Visualizing word inter-relations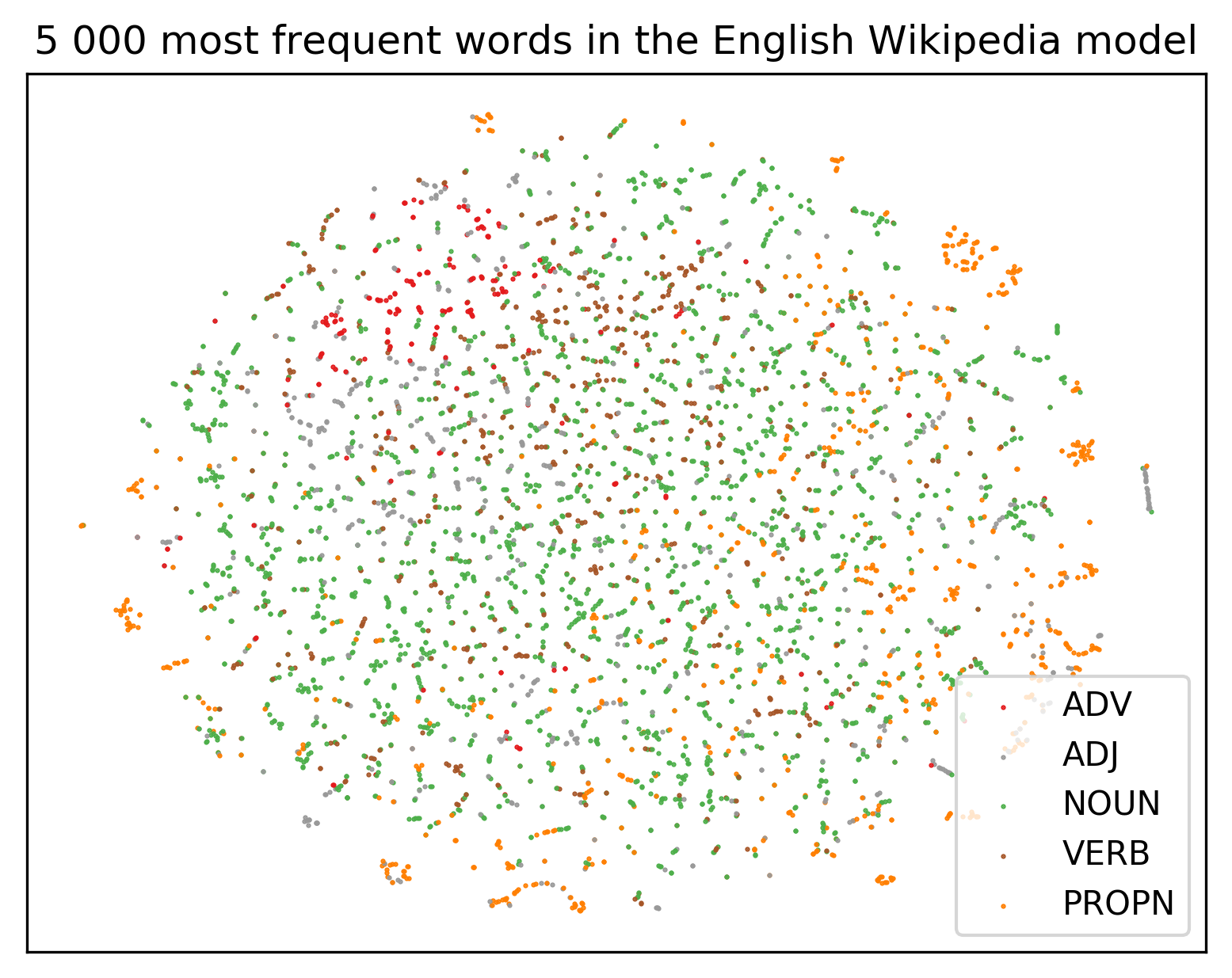 ---
* t-SNE is an algorithm for dimensionality reduction and visualization of high-dimensional datasets, developed by Laurens van der Maaten and described in this paper:
L.J.P. van der Maaten and G.E. Hinton. Visualizing High-Dimensional Data Using t-SNE. Journal of Machine Learning Research 9(Nov):2579-2605, 2008
Words in green are top frequent (corpus ratio higher than 0.00001); words in red are low frequent (corpus ratio less than 0.0000005).